Excitements During Your Stay at Takayama
Welcome Services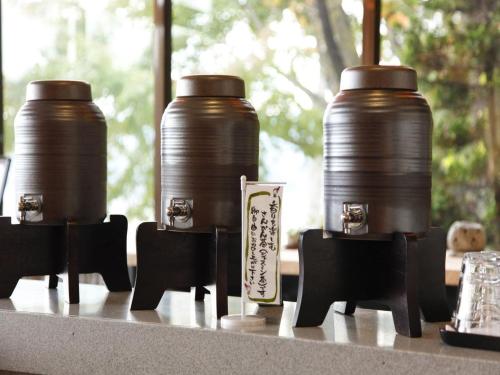 Welcome drinks upon check-in
We have jasmine teas, coffees, sometimes seasonal rare choices of drinks available and provided upon your arrival. While waiting for your check-in process to be done, have a look at the scene of Takayama visible from our lobby with a cup of your choice of drink.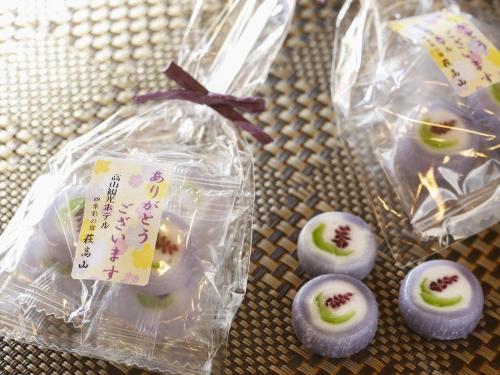 Welcome sweets
Try out our welcome sweets with the welcome drinks available at the lobby! Sweets are variable depending on the season.

*Please note that this service is provided only for the check-ins on the day BEFORE weekends or holidays.
Hot Spring Extras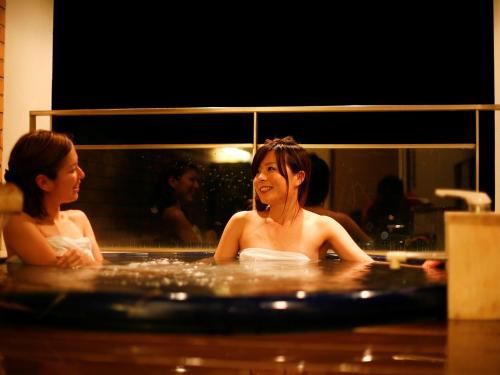 Private hot springs
We boast our 5 different private hot springs with beautiful sceneries of Japanese Northern Alps. You can enjoy a private time without being disturbed by others.
>Click here for more info
Colourful rental Yukatas
We have a selection of beautiful Yukatas for rental! You can choose your favourite pattern that matches your taste.
* This is a limited service for female guests who booked via our official website.
After-bath healthy drinks
Don't forget to re-hydrate your body after sweating in the hot bath! The drinks are prepared at the 
Book Akakabu Corner.After-bath socks (winter only)
We provide you complimentary after-bath socks, a Japanese traditional wearing which you can use to keep your feet from losing warmth of the winter coldness!
After-bath Entertainments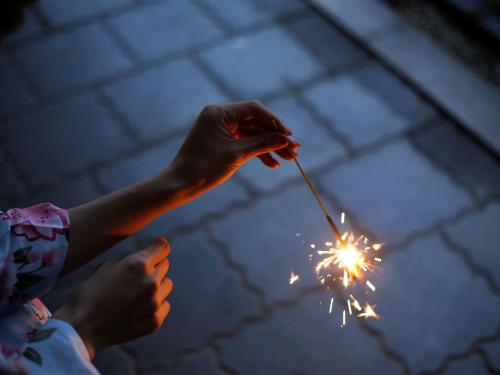 Free shuttle service
As we are located at the Takayama highland, we understand our guests wanting to explore outside the hotel. If you have a nearby place in mind that you wanted to visit, please feel free to ask our Front Desk about the service.

Self-fireworks
You can enjoy your own petit fireworks entertainment regardless of the season! Have yourself a special memory by spending your night time with the little fireworks under the stars.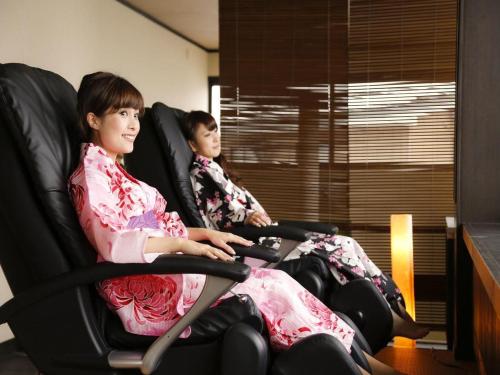 Massage chair
Rest your stressed body on the massage chair after the bath and relief your tightened muscles. You can also feel your mind refreshing.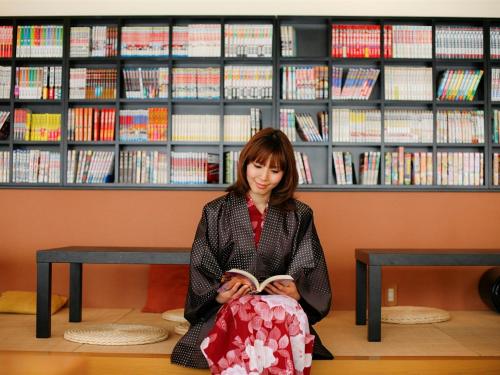 Manga corner
If you are visiting our hotel followed with a great passion of a specific manga, perhaps you can find it at our manga corner! All books are in Japanese but it's an interesting chance to sit around and relax with free comic books.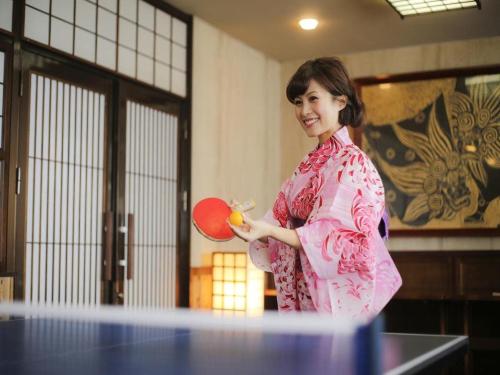 Table Tennis
An excellent activity to enjoy with your friends and family! Perhaps you might have become a little sleepy after bathing. Ping pong a few rounds to awaken your body.

Games for rental
A little bored with the long night at our hotel? Perhaps you might find our games interesting to play with your friends and families! Feel free to rent them from our Front Desk!
* Please note, availability is limited

Morning coffee
We serve morning coffees for those who always start their morning with a fresh, aromatic cup of coffee.